Biographical Sketch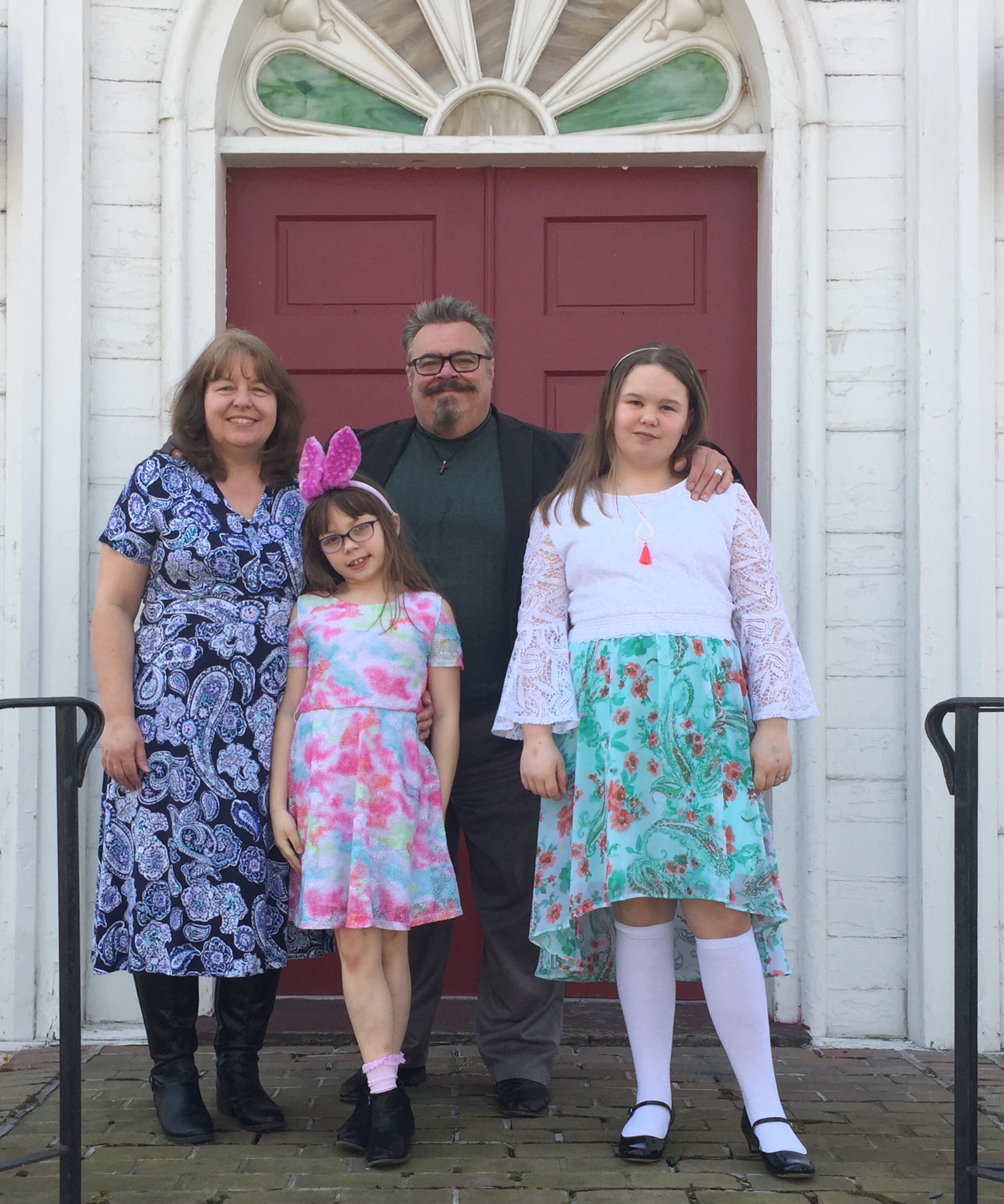 After responding to the Gospel of grace received by faith alone in Christ, Tony A. Bartolucci left the darkness of the Roman Catholic Church in 1981
He has been in full-time pastoral ministry since 1993, the year he graduated from Arizona Christian University where he was recognized as Outstanding Student in Biblical Studies. He has an M.A. from Phoenix Seminary and is presently a Th.M. candidate and Ph.D. student at Whitefield Theological Seminary.
Memberships include the Fellowship of Independent Reformed Evangelicals, the Evangelical Theological Society, the North American Patristics Society, and the National Association of Scholars.
Since 2002 he has served as preaching pastor at Clarkson Community Church near Rochester, New York.
Tony and his wife, Lois, have been married since 1989 and have a daughter, Giana, born in 2001.
Hobbies include motorcycling, powerlifting, and enjoying his near-mint 1977.5 Porsche 924.
---